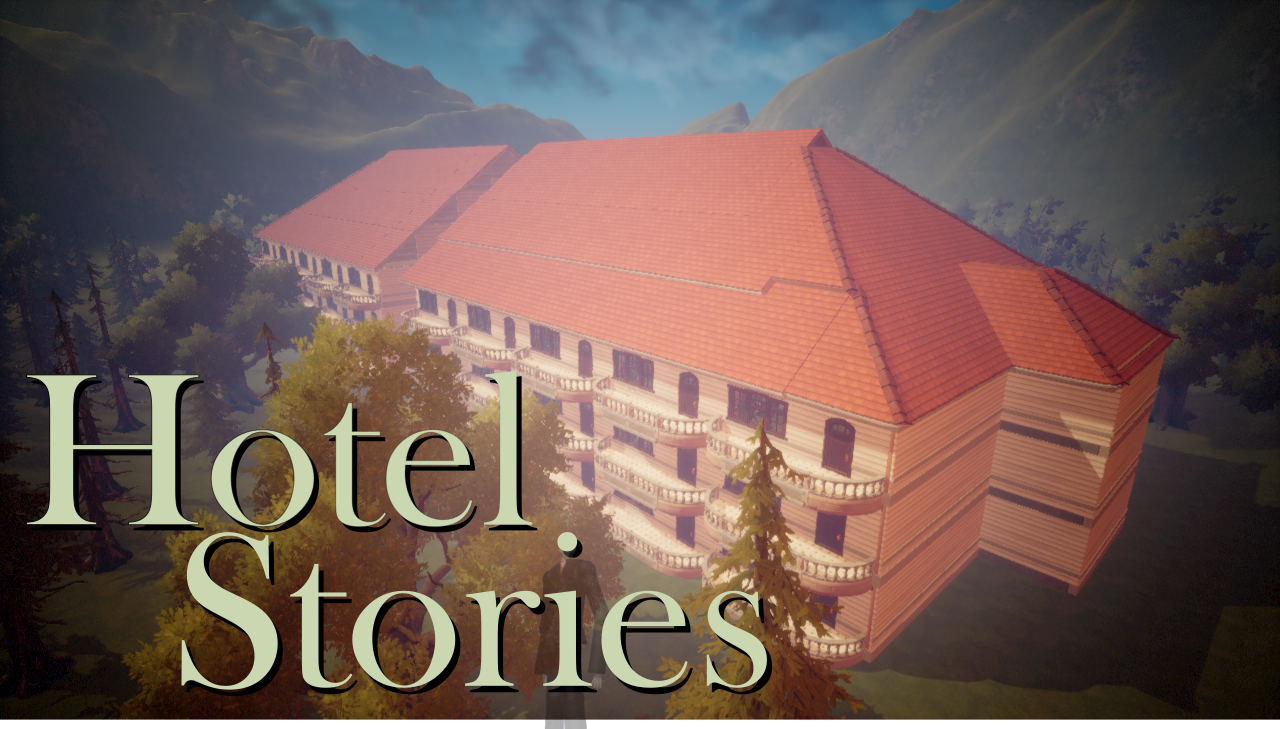 Hotel Stories
https://www.coregames.com/games/636a8c/hotel-stories

Legend has it that the greatest horror writers have resided in this hotel for inspiration, and if you were to collect all 8 pages of stories found throughout the hotel, it would bring you great fame and fortune. A multiplayer horror game for 2-6 players, where one of the players gets to play as the haunt.

Inspired by Slenderman-type games such as Stop it Slender.
This is made in CORE. Requires CORE to play.
Note: This can still be played in single player but there wouldn't be a player as the haunt. It's still a spooky time to be had.

Controls

WASD, mouse to look
Hold Left Shift + move to dash forward
Press F to interact
Press C to crouch
Press T to open/close help
Tips
Grab the costume to be the haunt.
Each room can have up to two items.
Remember to close the doors after you leave the room - otherwise other players can enter those doors easily without a key.